Be a part of a life changing Missions opportunity

Your donations are providing food, clothes and education for orphan children and, Poor families. Thank you for your donations which home kids have necessary school supplies and uniforms and shoes to be able to attend school. We partner with local churches sure the needs of children and families are being met through generous donors.

Thanks to our partner Jesus cares investment company all donations up o $1000 are doubled and make a greater difference

Sea parte de una oportunidad misionera que cambia vidas

Sus donaciones están proporcionando alimentos, ropa y educación para niños huérfanos y familias pobres. Gracias a las donaciones de personas generosas, los niños de la casa tienen útiles escolares, uniformes y zapatos necesarios para poder asistir a la escuela. Nos asociamos con iglesias locales para asegurar que las necesidades de los niños y las familias se satisfagan a través de donantes generosos.
Gracias a nuestra compañía de inversiones Jesus cares, todas las donaciones de hasta $1000 se duplican y hacen una mayor diferencia.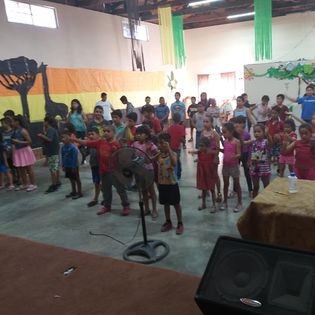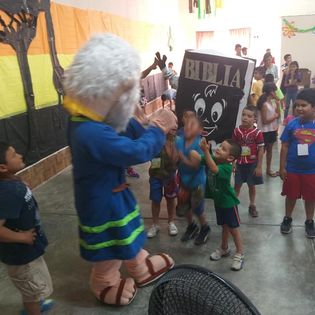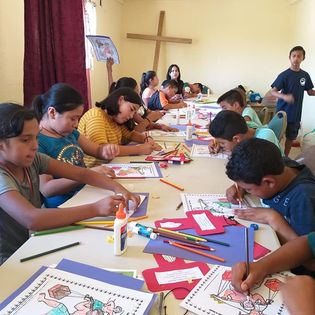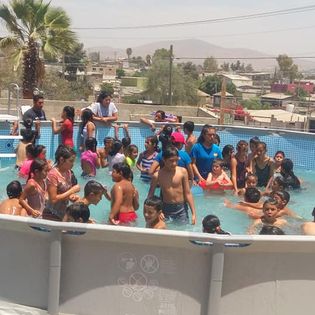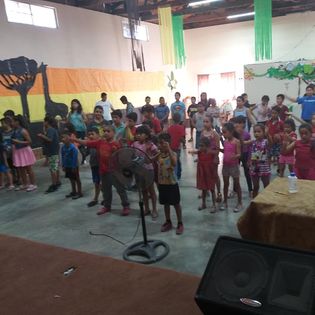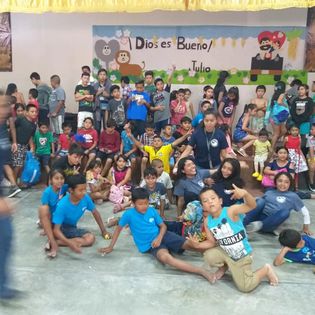 We accept donations via Zelle to (714)213-5092 "Iglesia Nueva Vida" DONACION POR ZELLE #(714)213-5092
Your donations are tax deductible! Sus donaciones son deducibles en los impuestos!
Iglesia Nueva Vida is a non-profit organization dedicated to reaching out to the community in need. Tax id#80-0355334
Whoever is kind to the poor lends to the Lord,
    and he will reward them for what they have done. Proverbs 19: 17
Servir al pobre es hacerle un préstamo al Señor;
    Dios pagará esas buenas acciones. Proverbios 19:17